Can-Am Crew 6 Seater Side x Side UTV Rentals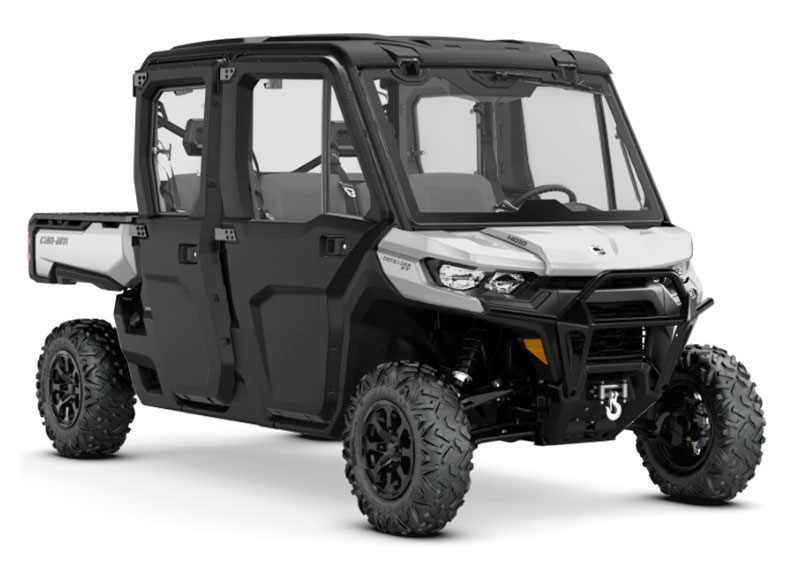 FEATURES
· 115.5-in. wheelbase
· 12-in. of ground clearance
· Dynamic Power Steering (DPS)
· 3 Work modes
· 2,500 lb towing capacity
· Rear differential with Turf mode
· 4,500-lb (2,014 kg) winch & XT front bumper
· VERSA-PRO bench seat with Limited seat skin
and adjustable driver seat
· Full cab enclosure with full glass windshield,
wiper/washer kit, full doors with electric
windows in front and rear glass
· Auto heating and air conditioning (HVAC)
climate system
Please Contact Us For Pricing And Availability
We are available 5 days a week 9-5, with weekend and evening pickup and drop off times by appointment. We do not charge "off hour" fees. Just let us know ahead of time and we will have your unit loaded and ready for pick up.
We have taken measures to increase safety throughout our procedures. Rigorous maintenance, documented pre-rental and return inspections, and added features to our equipment aid in maintaining the highest standards of safety.
We are always here for you, just let us know how we can help.
Need your equipment delivered to site? We do that, too. We offer onsite delivery as well as loading and unloading hotshot and  transport vehicles at our location to make sure you can keep your project on track.
We offer the best equipment available. We do not buy used equipment, aftermarket replacement parts, or knock off name brands. We are dedicated to providing the highest quality, safest, up to date, and reliable equipment in the area.