Professional Fast reliable Repair and services
Let our Red Seal Mechanic's and Certified Argo Technicians take care of all your repair and service needs.
Manufacture Recommended service and fluid changes
You could be the best mechanic you know, yet could still make a mistake when tackling the job of changing the oil in your machine. Let us do it while you relax without the stress and worry.
Engine, transmission, and differential rebuilds
Our certified ATV technicians can handle all your performance modifications and rebuilds.
Tire changes repair servicing
Replacing ATV tires is something that you can do yourself, but it takes time. Let us change your tires by our fast and professional technicians.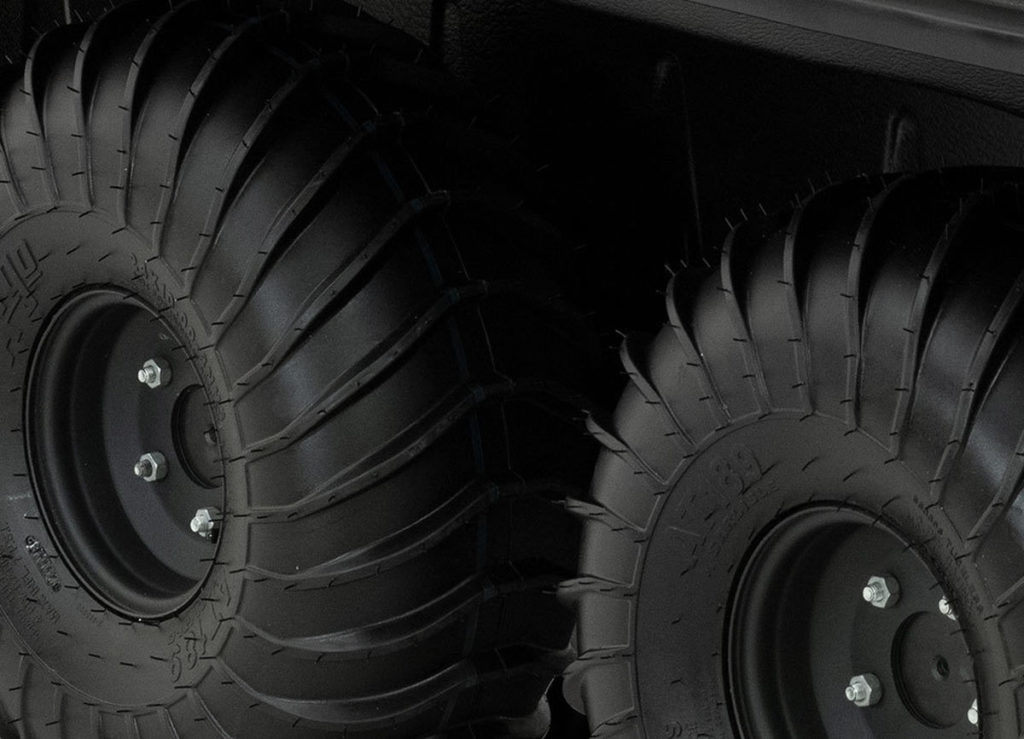 Aftermarket upgrades
We have the ATV Parts & Accessories you're looking for! Contact us to see if we your Performance Parts today!
Our most popular upgrades and specialty packages for your offroad needs.
OEM and performance parts and service for all popular off road brands and manufactures.