All Terrain Equipment Rentals
Whitecourt's Commercial All Terrain Vehicle and Accessory Rental Source
We strive to exceed our customer's expectations. Our aim is to offer unparalleled service and convenience. To provide the safest, most reliable, all-terrain equipment and safety training.
As Whitecourt All Terrain grows and adapts to the needs of our customers, we remain focused on the core values that we have built on from the beginning. Customer satisfaction and safety are above all else our first priority. The services we provide are as important as the quality of the equipment we offer. Through integrity, reliability, and dependability, we are building a reputation our customers rely on and are proud to recommend.
We provide the service and equipment you need, when you need it. We are available 24 hours a day 7 days a week. We will do everything possible to ensure you get the equipment you need.
We are available 24 hours a day, 7 days a week.  We offer early morning pick ups and late night drop offs with no "off hours" fees. We can always be relied on.
We have taken measures to increase safety throughout our procedures. Rigorous maintenance, documented pre-rental and return inspections, and added features to our equipment aid in maintaining the highest standards of safety.
We offer the best equipment available. We do not buy used equipment, aftermarket replacement parts, or knock off name brands. We are dedicated to providing the highest quality, safest, up to date, and reliable equipment in the area.
4 Seat Crew Side By Side Rentals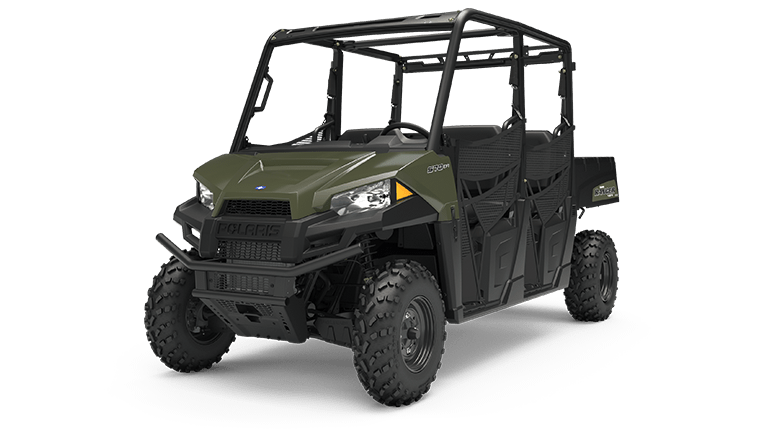 Tracked Side By Side Rentals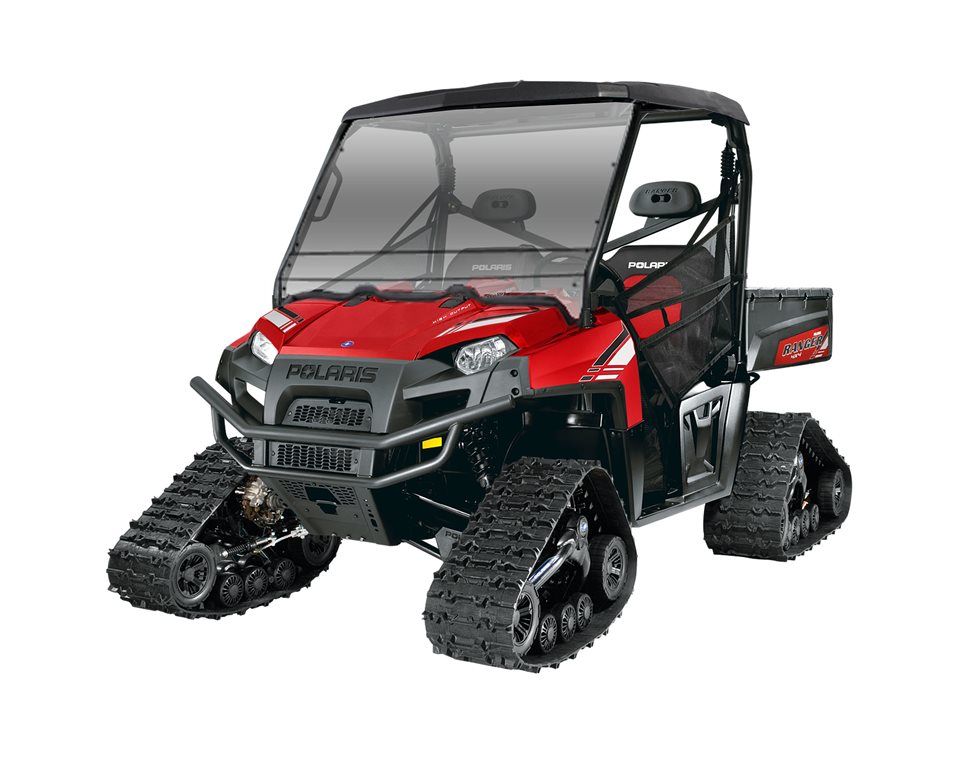 UTV And ATV Utility Trailer Rentals
Side x Side And Quad Accessory Rentals