CONQUEST PRO SERIES MODELS
CONQUEST PRO SERIES FEATURES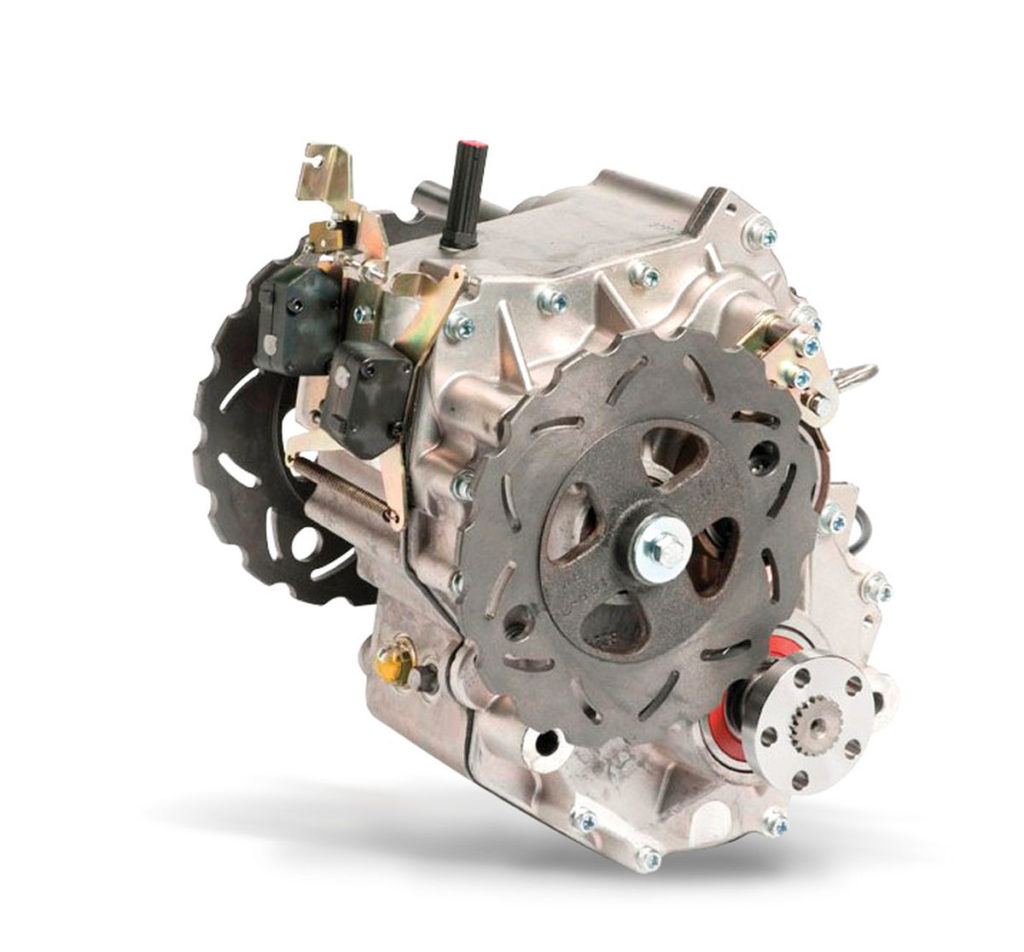 ADMIRAL TRANSMISSION
This transmission uses some very complex gearing, including dual differentials on the output shafts so when steering, the braking force is not applied to the output shafts but to a steering differential which translates to a vastly different driving experience. While steering in high gear the output shafts rotate at a 3:1 ratio, yielding smoother, gentler steering events.
RIMS & TIRES
Aluminum Bead Lock Rims with our badass 25" Mud Tires are custom engineered with an extended paddle design for propulsion through deep mud and optimized traction for the most extreme mud playgrounds.
ENGINE
High-performance 30HP V-Twin cylinder EFI Liquid Cooled Engines deliver clean, dependable power for your Bigfoot when you're cruising through the thickest muddin' holes.
WINCH AND BRUSHGUARD
Pulling power for when you need it most. ARGO's Warn winch mounts front or back to assist with high-angle extractions of equipment or debris. Available for each Bigfoot model as an genuine ARGO accessory with 3,500 lb. capacity.