ARGO SAFE OPERATOR TRAINING
WHITECOURT ALL TERRAIN CERTIFIED TRAINING PROGRAMS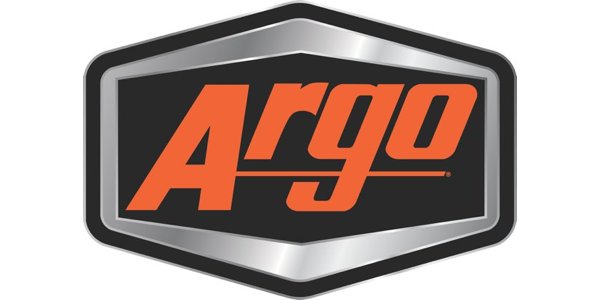 Whitecourt All Terrain - Argo Certified Safe Operator Training Program
Call Us Today! (780)-779-8056
Whitecourt All Terrain provides certified Argo Safe Operator Training courses designed and certified directly through the manufacturer, Argo (ODG Canada). Practical sections cover safe use, and operation, as well as maintenance and service information to provide Argo operators the knowledge required to keep their equipment in safe reliable operating condition.
The Argo Safe Operator Course provides clear and thorough instruction of proper use with a detailed overview of vehicle function and safe operation. You will be provided with a pre use checklist, understanding of vehicle limitations and capacities, proper procedures when encountering differing weather conditions, terrains, slopes, and instances involving towing and winching. With a full outline of water use as well as tight turning and low and high range uses this training course will equip you with the knowledge required to fully utilize the capabilities of your Argo XTV.
We conduct our courses on 160 acres of diverse trails in the Whitecourt area. Our course provides real life conditions and simulates on the job conditions for the most practical and thorough training experience available. We can also bring the course to your location for on site training, but we encourage the use of our facilities to offer the most comprehensive training experience possible. 
Students are also instructed in proper trailer loading and unloading procedures for a full understanding of all aspects of Argo use and transporting.