AVENGER 800 HUNT MASTER
30 HP V-Twin Liquid Cooled EFI Engine
Admiral High Torque or Standard Transmission
Steel Offset Rims with 25" tires
3500 lb. Winch with steel cable
Brushguard
Front Rack
Breakup Country Camo or Shadow Grass Blades Camo
AVENGER 800
30 HP V-Twin Liquid Cooled EFI Engine
Admiral High Torque or Standard Transmission
Steel Offset Rims with 25" tires
Colors: Green or Black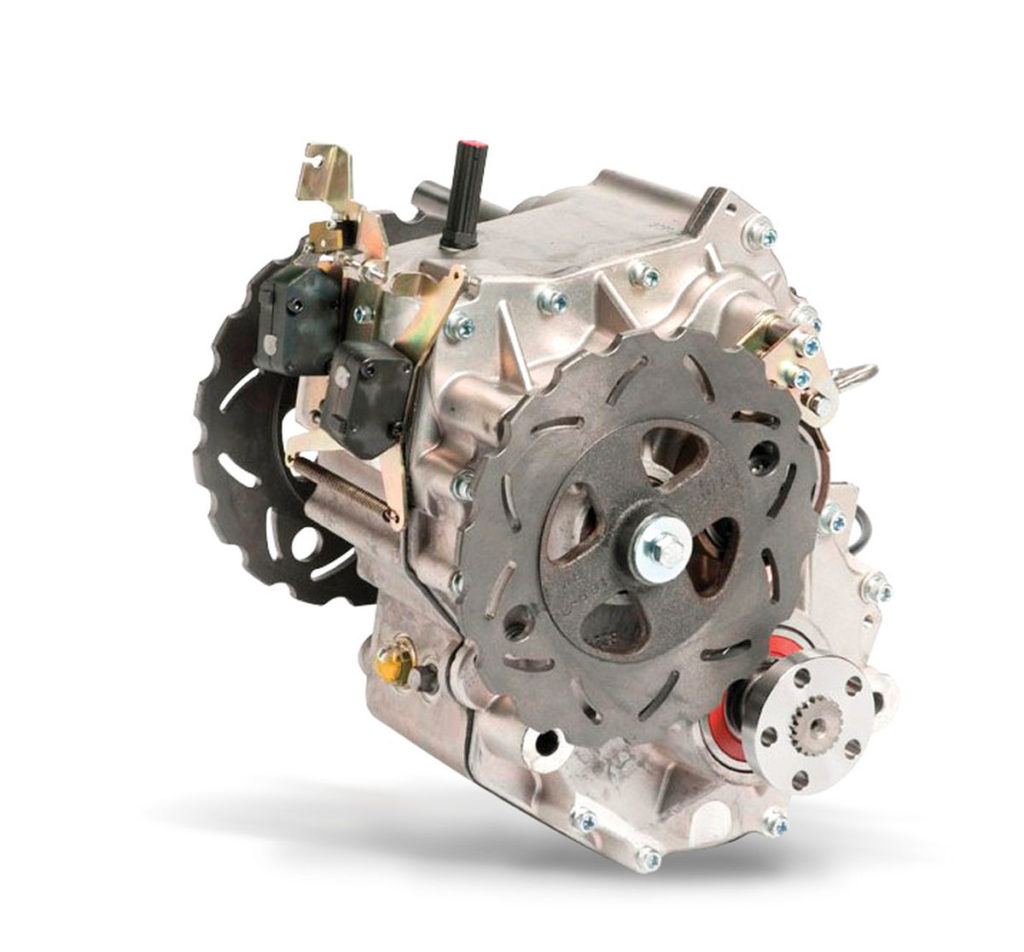 ADMIRAL TRANSMISSION
This transmission uses some very complex gearing, including dual differentials on the output shafts so when steering, the braking force is not applied to the output shafts but to a steering differential which translates to a vastly different driving experience. While steering in high gear the output shafts rotate at a 3:1 ratio, yielding smoother, gentler steering events.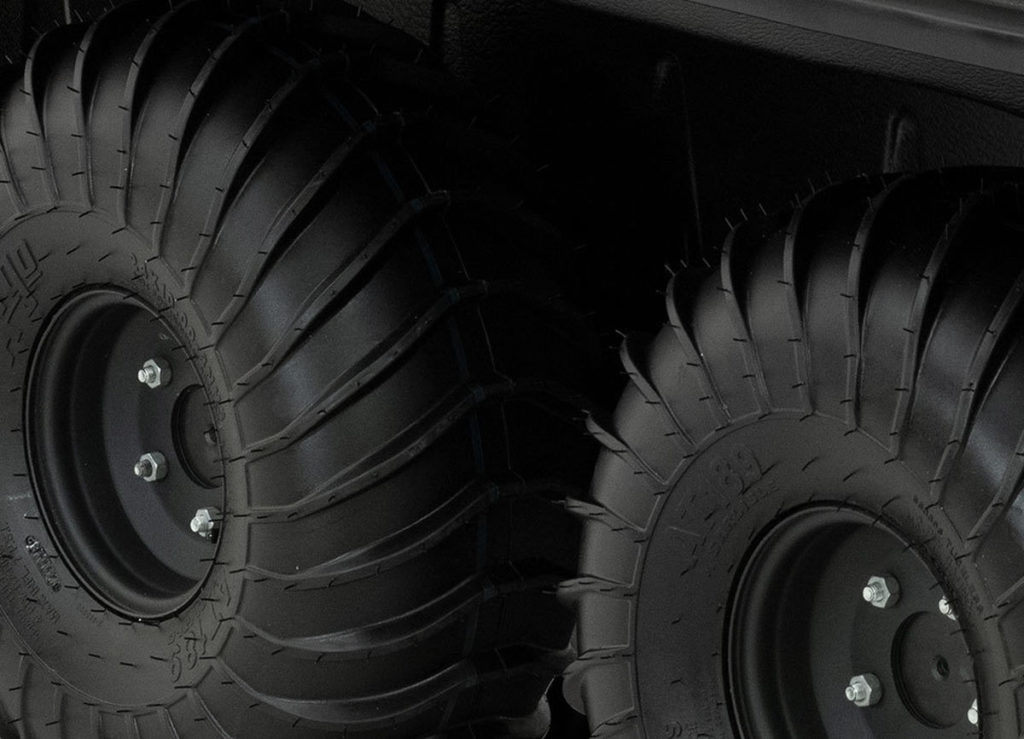 RIMS & TIRES
Steel Offset Rims with low-pressure 25" tires are custom engineered with a paddle design for amphibious propulsion through water and optimized traction on the most extreme off-road terrain.
ENGINES
High-performance 30HP V-Twin cylinder EFI Liquid Cooled Engines deliver clean, dependable power for your Avenger in all seasons.
WINCH AND BRUSHGUARD
Pulling power for when you need it most. ARGO's Warn winch mounts front or back to assist with high-angle extractions of equipment or debris. Available for each Bigfoot model as an genuine ARGO accessory with 3,500 lb. capacity.